pwn (pōn) — to own handily and with such excitement that one mistypes "own"; to dominate and defeat.
Our Mission
Our mission at PWN Local is simple: to arm agencies, resellers and brands with smart, opportunistic tools for local business.
We're a tech-forward organization but we remain laser-focused on value, not hype.
We create software solutions to give local business owners an unfair advantage in their markets, capitalize on new opportunities afforded by both technological and social change, and own their future.
And, as always, we strive to keep local weird.
Empowering
Put control—of relationships, data, destiny—back in the hands of business owners
Opportunistic
Help identify and seize the sometimes unsexy opportunities ignored by other providers
Nobly Biased
Leverage Big Tech while keeping Big Tech's hands out of your business wherever possible
Value-driven
Make marketers and agencies ever more valuable to the organizations they serve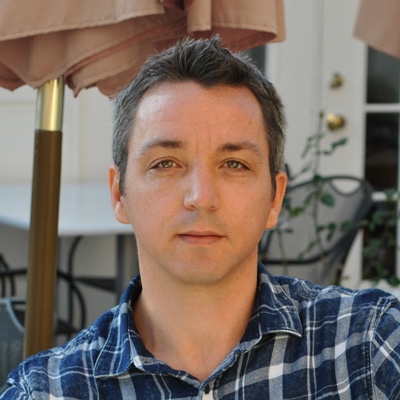 Note from founder, Jon Hall
I've been immersed in local business for two decades. Despite the rise of Big Tech during that time—including near-monopolies in online visibility (Google), social media (Facebook) and e-commerce (Amazon)—local marketing remains an industry dominated by the many, not the few.
I love that fact.
After the acquisition of my reputation management software company, I knew I wanted to take another swing as an entrepreneur, a bigger swing. Then the COVID-19 pandemic hit, and it became all too apparent how local businesses still need better tools to adapt to and thrive in an uncertain future.
So I'm back in the fray with some of the smartest, most devoted people in martech. We believe we're fighting the good fight. We're fighting on behalf of good companies big and small who've been whipsawed by changes beyond their control. And we're fighting with everything we've got 💪